Welcome to ROO22 - your window to all the news in and around the Clarence Football Club.  Delivered directly to your inbox, when it happens around the club you'll hear about it first by subscribing to ROO22.
Remember, there's no better way to support your mighty Roos than by buying a season membership.  We have packages to suit everyone.  To browse our membership packages, please click the membership link on the menu above.  You can purchase or renew your membership straight from the website.
Season 2022 Red and White Ball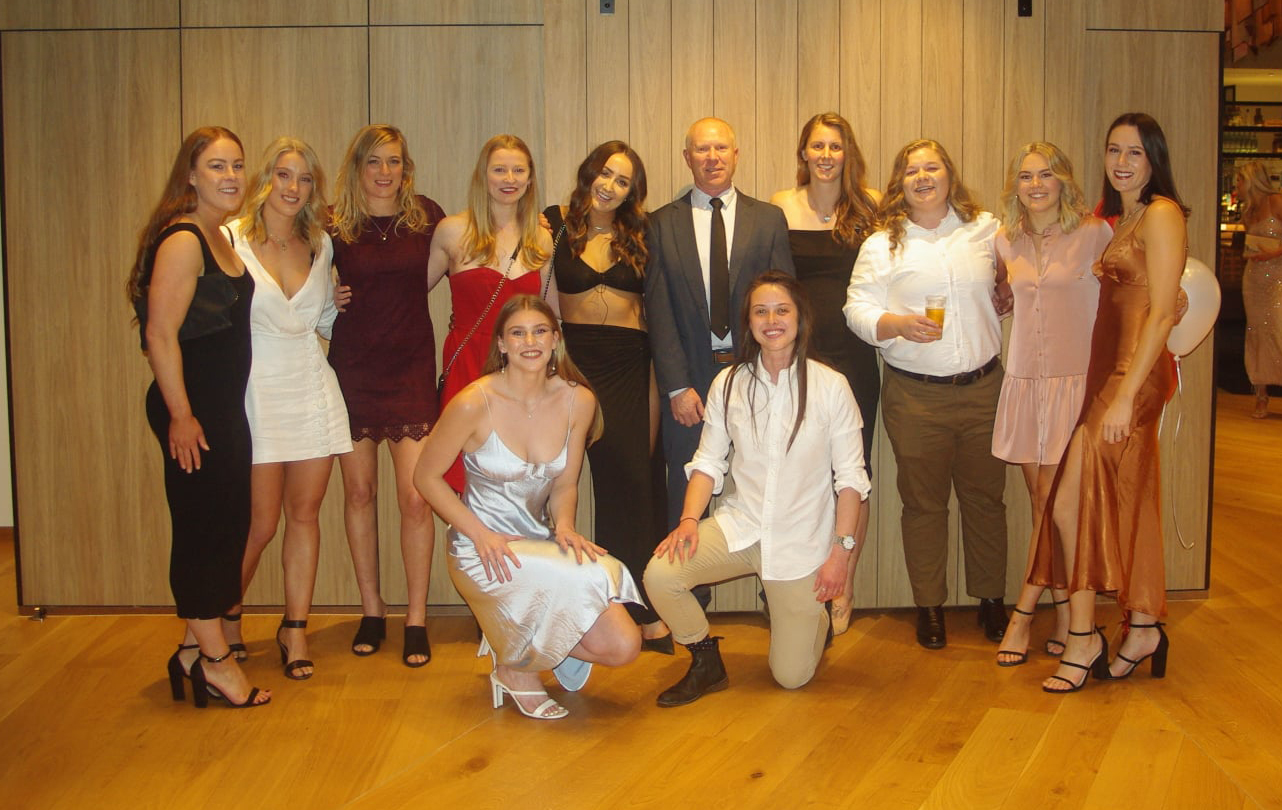 All members and supporters are invited to this year's Red and White Ball that will be held at the Wrest Point Hotel and Casino Boardwalk Gallery on Saturday 18 June 2022 6:00 PM - 11:30 PM
The dinner will be a three course buffet with all guests receiving a complimentary welcome drink on arrival.  A live band will be playing after the dinner for those wishing to extend the night a little longer.
Tickets for the Ball are $85 per person and are available only via the club's TryBooking page.  There will be no door sales and tickets must be purchased before midday on 11 June.
You can use the link below to book your tickets - we'd love to see you there.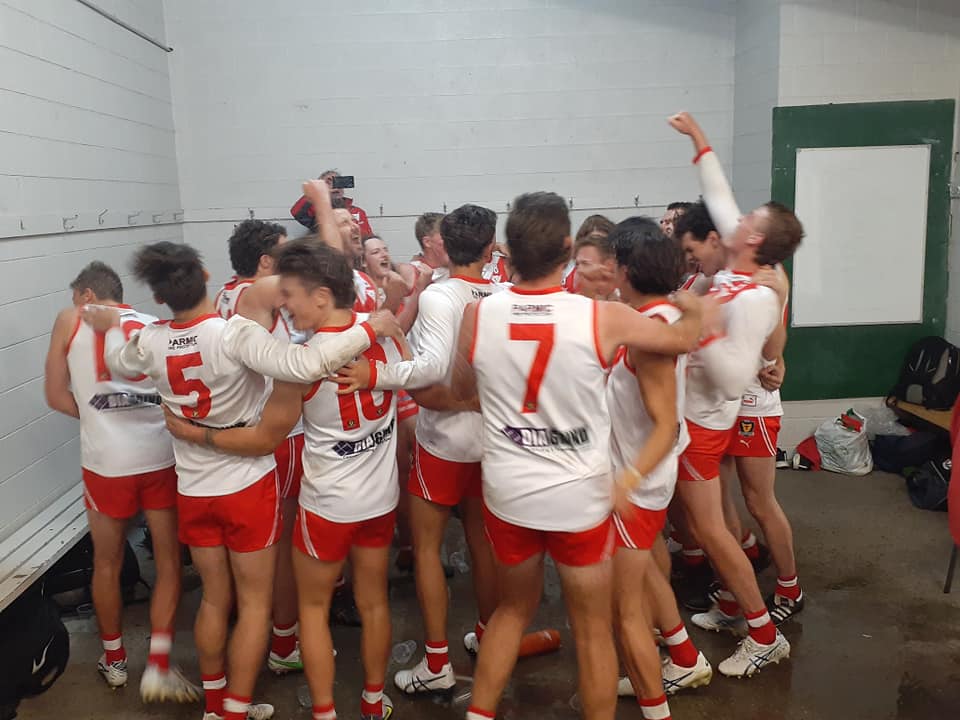 It has been a hugely successful couple of rounds for the senior men with a dominant away win against last year's grand finalists North Launceston in round 3.
We followed up with a heart-stopper in round 4 where we had to stage a mighty comeback to snatch a 5 point win against Lauderdale and now sit third on the league ladder heading into our crucial showdown with Launceston at Windsor Park this coming weekend.
In the round 3 match against North Launceston we put on a masterclass in the backline holding last season's grand finalists under 40 points as we notched a vital 24 point win to get us on the board for season 2022.
Of huge significance was the fact it was coach Peter Ryan's first victory as senior coach of the Clarence Football Club - congratulations Peter!
The mighty Roos dominated the midfield throughout the bulk of the game but it was the backline that stepped up and proved to be virtually impenetrable on the day. Up forward Colin Garland was the main beneficiary of some outstanding delivery rebounding from half-back and finished with 4 goals while captain Jarrod Harper also chimed in with a couple.
In round 4 we found ourselves trailing 35-8 against Lauderdale at one stage before taking the lead late in the final quarter and holding on for a heart-stopping 5 point win.
Baxter Norton continued his exceptional vein of form to start the season with Colin Garland and Ollie Preshaw dominating up forward. Mitch Rainbird put the finishing touches on his own masterpiece by pushing forward in the final quarter and bringing the curtain down on the Lauderdale lead once and for all with one of the best marks you'll see this year.
Our U18 team has continued their dominant start to the season sitting a game clear atop the ladder at this early stage of the year.
In round 3 we had a solid win in Launceston against North Launceston and followed that up with a 100+ point thumping of Lauderdale in round 4.  A big test awaits them at Windsor Park this week and a victory will cement them as the clear front-runners for season 2022.
The Development team has been up and down over the past two rounds with a forgettable loss against North Launceston in round 3 followed by a 27 point win over Lauderdale in round 4 that was far more dominant than the final score would indicate.
Going into round 5, the Development team sits third on the ladder and face their biggest test this week against undefeated Launceston at Windsor Park.
A reminder that our first formal home game at Blundstone Arena is April 30 when we host Glenorchy in the Bingley/Linton Cup.  The full Seniors and Development fixture can be found here.
The U18 roster can be found here.
After a wretched start to the season against North Hobart, our women have rebounded mightily with victories in both of their most recent outings.
Following away wins against Claremont and Glenorchy in the past two weeks, we now sit second on the ladder behind only North Hobart and there's no doubt the team is itching to get another crack at them on our home turf before the season is out.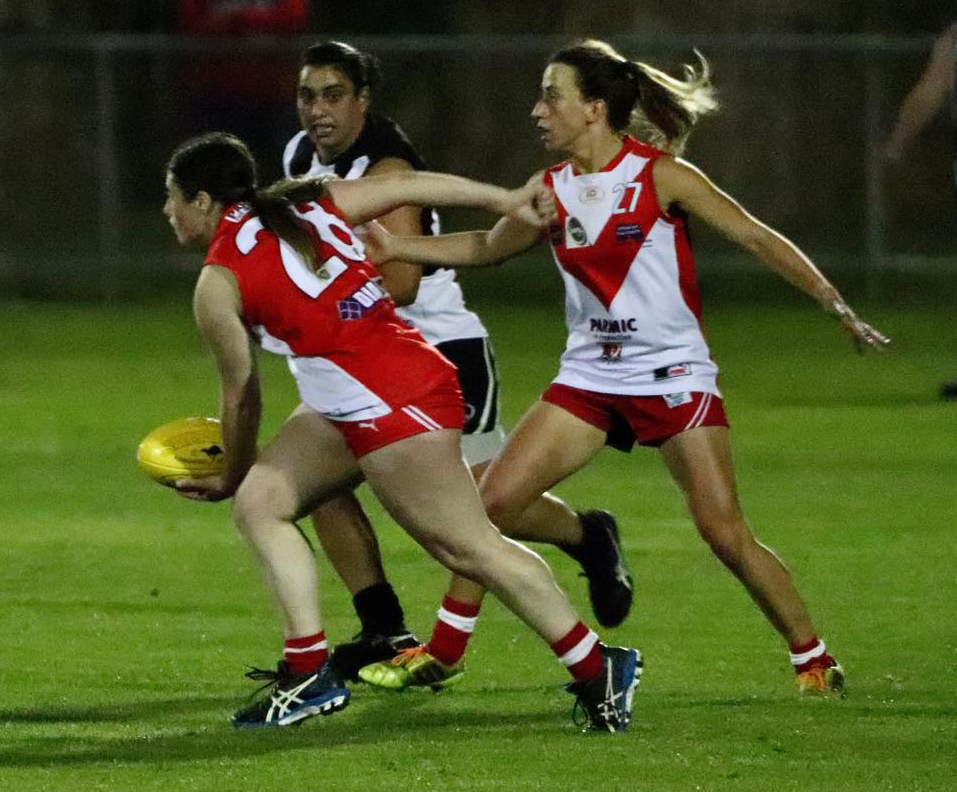 Our round 2 clash against Claremont was a tight 10 point win with best players on the night being Louisa Marmion, Josie Crowden, Nikola Deiter, Erin Fazackerley, Emma Fenner and Rachel Gill.
The round 3 match over Glenorchy at KGV was a dominant 38-14 victory where the team controlled all facets of the game and effectively had the game in the books at three-quarter time.  Best players in this one was again Louisa Marmion, ably supported by Rachel Gill, Vanessa Delpero, Josie Crowden, Chloe Edmand and Amy Edmand.
Our full women's fixture can be found here with our next game being the home opener at Blundstone Arena on Saturday 30 April against South East Suns.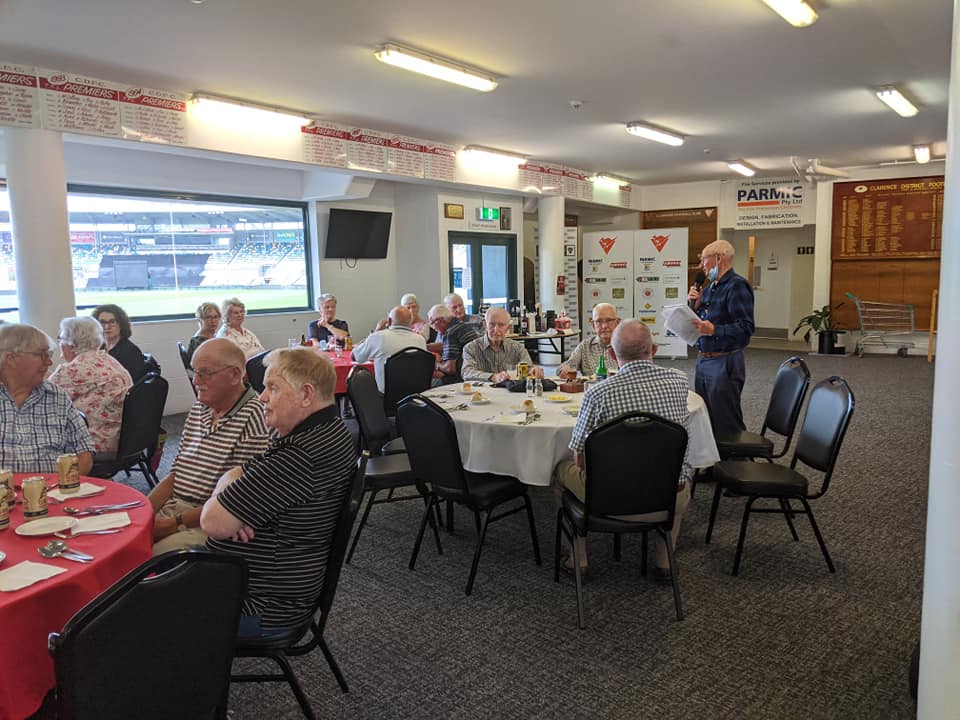 The Past Players' Association is going to be taking a leading role with match day functions this season and the first one will coincide with the Bingley/Linton Cup on 30 April.
The function has been timed to coincide with a book launch by Peter Hudson and the Tasmanian footy legend will be in attendance on the day.
The lunch is on the cusp of selling out so if you are interested in attending we'd invite you to reach out ASAP to a member of the Past Players' Association or the club's General Manager for more information.
There will be some major news coming shortly with regards to hospitality at home games beginning this season.  The club's Hospitality Director and General Manager are meeting with Cricket Tasmania this coming week and we will keep our members updated prior to our first home game.
In this issue, we put the sponsor spotlight onto one of the club's long-time sponsors, Graham Family Funerals.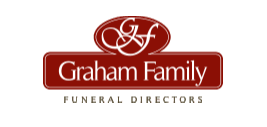 For over 100 years, Graham Family Funerals has been operating as a Tasmanian family owned business in Hobart, Tasmania.
Today, they are Hobart's ONLY remaining family owned funeral home. Their Funeral Directors are committed to providing families with the highest standard of service.
At Graham Family Funerals, they believe that a funeral is a celebration of one's life.
Graham Family Funerals has been a sponsor of the Clarence Football Club for several years now with Managing Director Paul Graham a keen club supporter.  Paul is a past Tasmanian President of the Australian Funeral Directors Association, and has previously served as part of the National Executive of this peak industry body.  In 2009, he was made an honorary member of the Knights of Saint John of Jerusalem, which is an order dedicated to helping people in need.
Should you ever find yourself in need of someone to speak with about funeral arrangements, Graham Family Funerals is available 24 hours a day.  Visit their website for more information.
23 April - MEN V LAUNCESTON - WINDSOR PARK
30 April - Bingley/Linton Cup v GLENORCHY - BLUNDSTONE ARENA
30 April - WOMEN V SOUTH EAST SUNS - BLUNDSTONE ARENA
6 May - GOLDEN ROOS
18 June - RED & WHITE BALL - WREST POINT BOARDWALK